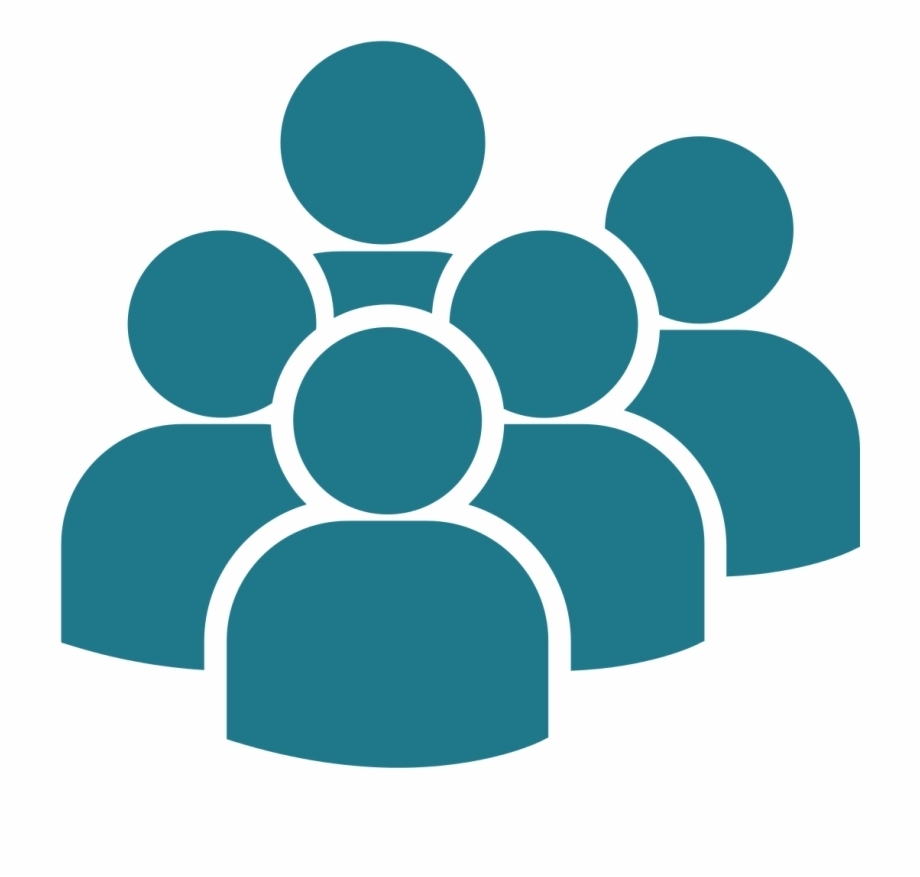 من نحن
Alaam El Reyada Recruitment Office is one of the best domestic labor recruitment offices in Saudi Arabia with the permission of the Ministry of Labor No. (879).
We are constantly working to provide and train human cadres from different countries in a variety of disciplines, so that they will be able to meet all the needs of our dear customers with all the activity, seriousness and honesty, for all sectors of individuals, business and mediation. This is in addition to the completion of all procedures required to recruit workers.
We also serve our customers throughout the contract period and solve any labor-related problem, in order to continuously develop our services to always get the satisfaction and praise of our customers.